ZipZapZop.com 053105: Lee Perry, Drivers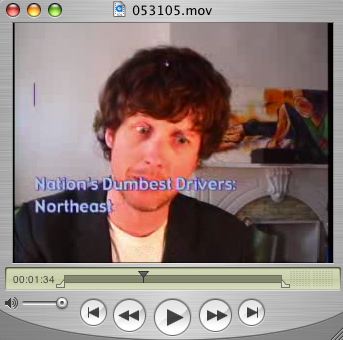 watch this episode
ZipZapZop Daily: Tips, News and Entertainment for the Brave New World.
Hosted by Clark Saturn, recorded (mostly) live in New York City.

ZipZapZop 053105 Topics:

•Lee Scratch Perry "I am the Upsetter"
•Nation's worst drivers: Northeast
•Tao te Ching #7


Comments:
Cheers! thanks for your comments, much appreicated. and I'm def going to check out Arkology box set too!
Post a Comment
Links to this post:
<< Home