ZipZapZop.com 060605: David Lynch TM, Nova, Tao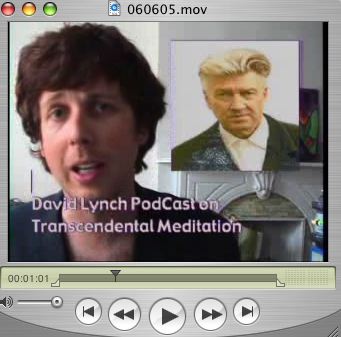 watch this episode
ZipZapZop Daily: Tips, News and Entertainment for the Brave New World.
Hosted by Clark Saturn, recorded (mostly) live in New York City.

ZipZapZop 060605 Topics:

Note: Have a great Monday!

Comments:
i love watching your show during my tea break! and the info is primo - we watched that string theory show on PBS last year. loved it.
Post a Comment
Links to this post:
<< Home