ZipZapZop.com 061705: Acne Laughs, Superglue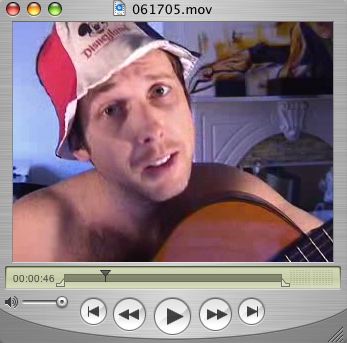 watch this episode
ZipZapZop Daily: Tips, News and Entertainment for the Brave New World.
Hosted by Clark Saturn, recorded (mostly) live in New York City.

ZipZapZop 061705 Topics:

Comments:
bad singing!? stupid comments? what are you talking about?! ... you the man! ... this was probably my favorite ever ... long live zip zap ... well ... whatever the last part is ...
Post a Comment
Links to this post:
<< Home