ZipZapZop.com 061405: MJ, OJ, Nova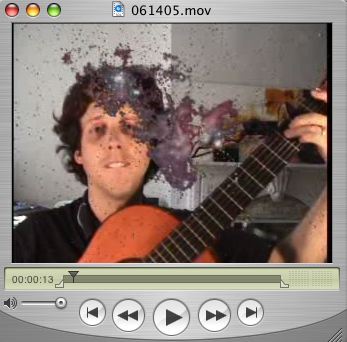 watch this episode
ZipZapZop Daily: Tips, News and Entertainment for the Brave New World.
Hosted by Clark Saturn, recorded (mostly) live in New York City.

ZipZapZop 061405 Topics:

ps. sorry about spelling errors, awful singing, and audio out of sync with video today... :)



Comments:
Hey Clark,
Enjoy visiting with you every day. Always a highlight.. just a quick question though... you stated the time for tonight as Eastern Standard Time... is that correct or is it Eastern Daylight? It always confuses me.
Post a Comment
Links to this post:
<< Home