ZipZapZop.com 061605: Hooters, Vomit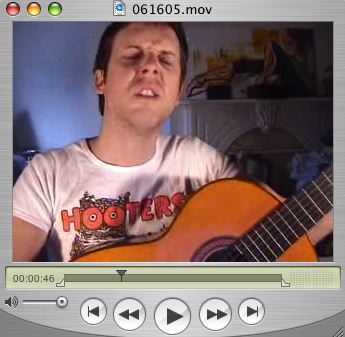 watch this episode
ZipZapZop Daily: Tips, News and Entertainment for the Brave New World.
Hosted by Clark Saturn, recorded (mostly) live in New York City.

ZipZapZop 061605 Topics:

Shout out to Leisure Muffin!

Comments:
Yup. Great haircut. I must say that it was more exciting before when it went all over the place... embrace change - it brings good things (sometimes).
And hey - what about an interview for the 49media podcast?
Post a Comment
Links to this post:
<< Home