ZipZapZop.com 060205: G-String Juicing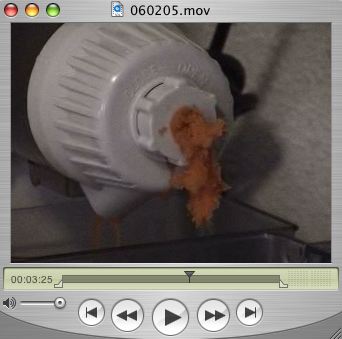 watch this episode
ZipZapZop Daily: Tips, News and Entertainment for the Brave New World.
Hosted by Clark Saturn, recorded (mostly) live in New York City.

ZipZapZop RErun from 060205 Topics:

Sorry, the video/audio is out of sync today, didn't have time to fix it. And it's a bit long, too. Almost 6 minutes.


Comments:
I like crotchless g string, I forget I'm wearing an underwear when i'm wearing them. They makes me feel hot and sexy.
Post a Comment
Links to this post:
<< Home