ZipZapZop RERUNS: Hooters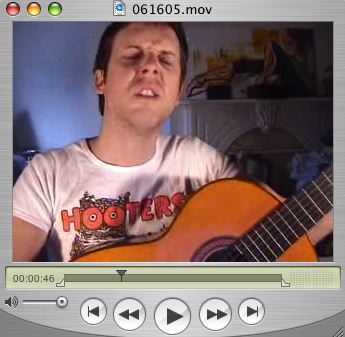 Watch the video
ZipZapZop RERUNS: 061605 Topics:
Tao Te Ching #19

Special note: I've been away and neglecting my new live ZZZ episodes, but I hope you've enjoyed some reruns. I just discovered that a LOT of the archives had faulty links or were not working. I am in the process of fixing all the archives. I hope by next week to have all the archives work as swell as the ones I uploaded through Blip.TV (the older ones download the video automatically, which I thought was cool, but I think I like the image click better since I have 4-5 per archive page.

Very soon (this week) I PROMISE I'll have a fresh brand spanking new live episode from New York. Thanks for staying tuned!